Radar Electronic CounterMeasures in Escort Jammer Task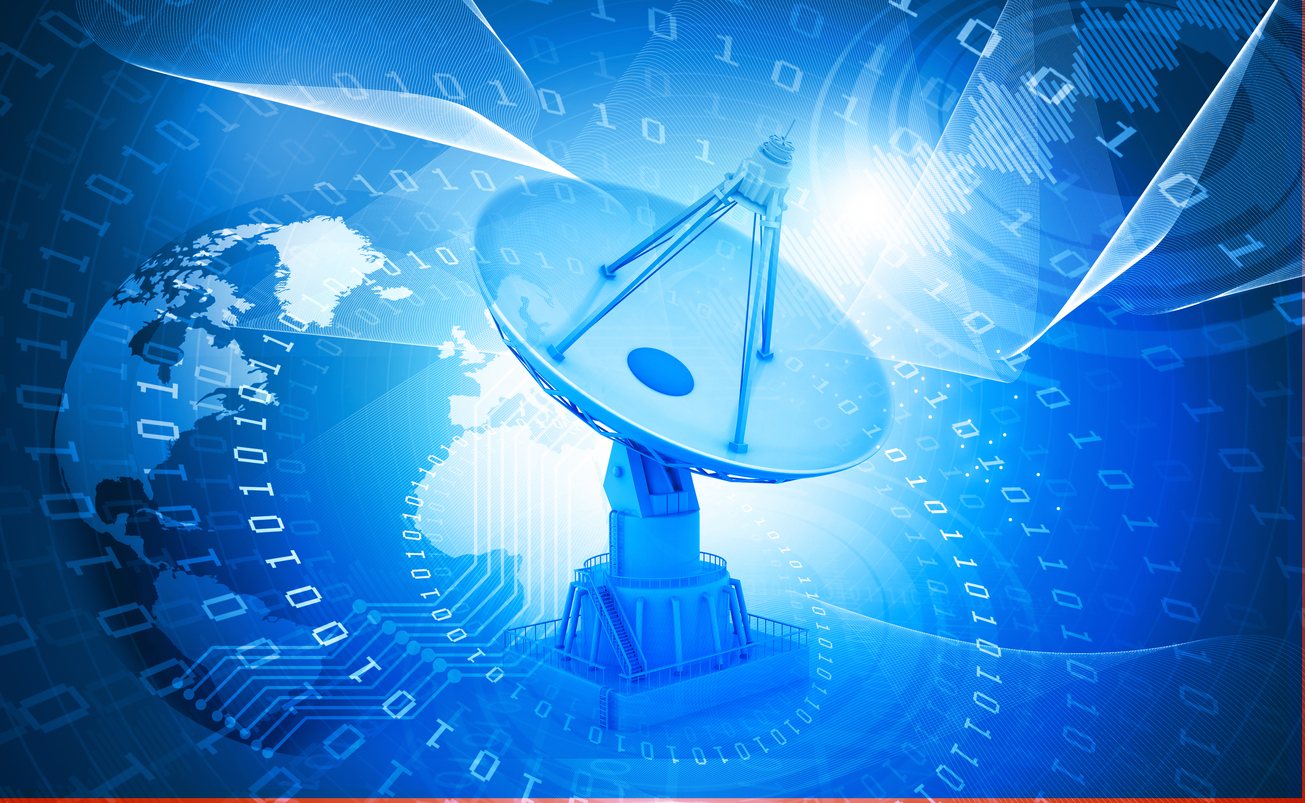 An EJ system is capable of automatically intercepting and processing received radio frequency signals, while any consequent jamming action is automatically set up but, being a form of fire, has to be cleared by the operator to respect the rules of engagement.
The system is also able to detect, identify and pinpoint those signals for Electronic Order of Battle (EOB) definition and SIGnal INTelligence (SIGINT) purposes.
The targets of the EJ are the radars that are trying to detect our friendly forces like Early Warning Radars, Airborne Early Warning Radars, Target Acquisition Radars, and Airborne Intercept Radars when working in search mode.

Wingman A/C's (manned or unmanned) with Escort jamming capabilities are deployed around the intruder package and cooperate to create an electronically denied area.
The Escort Jammer (EJ) A/C's are normally interposed between the package to be protected and the threatening radar.
Therefore, they are closer to the threats (quasi Stand-in) and take the advantage to be in advance in the radar time scale with respect to the defended platforms.
This will give the possibility:
To using coherent jamming techniques instead of noise techniques with the advantage of a bigger power density in the matched BW of the victim radar.

To creating false targets closer to the threat also in case of RF agile radars.
Countermeasures often used to perform Escort Task are: