Radar Electronic Countermeasures in Self Protection task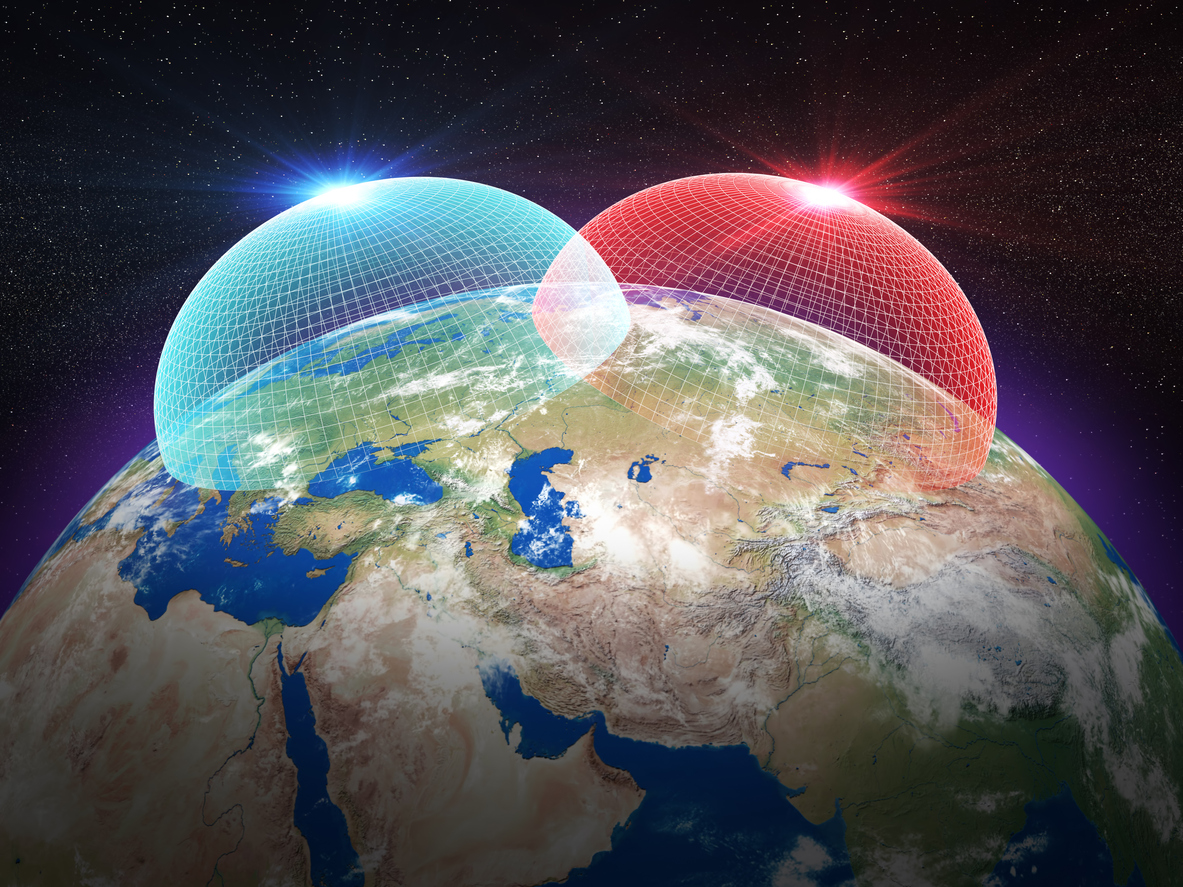 Self-Protection RECM systems can work in different ways, for example creating electronically false targets, or blinding the platform to be protected from the view of enemy radars, adapting their behaviour to the type of the radar to be countered to effectively protect platforms such as aircraft and naval vessels.
In a correct self-protection strategy before to engaging the terminal threat, also preventive actions against the previous phases of the kill chain of the weapon system are foreseen to delay or impede the final engagement done by the terminal threat (endgame).
Following that, the self-protection jammer must tackle also early warning and target acquisition radars being capable of delivering:
noise jamming to prevent detection, to disturb acquisition and tracking;

multi false targets to confuse, deny or delay radar acquisition.
Noise and multiple false target are the basic jamming techniques against Search and Acquisition radars to avoid the detection of the platform and the "targeting", which is its designation to the weapon system target-tracker (TT).
At the end of the engagement sequence terminal threats (FCR, missile seekers) will be countered with Range/velocity/angle gate pull-off to seduce/deceive range, Doppler and angle tracking.
A crucial parameter to evaluate the effectiveness of the SPJ (Self-Protection Jammer) is how close to the defended platform the terminal threat must arrive in order to be able to engage and track it: the shorter the better.
Radar echo, at the radar receiver, has a two-way propagation while the OBJ has a one-way propagation and, according to the propagation law, the radar signal is attenuated with the fourth power of the range, the jammer one only with the second power.
This means that as soon as the radar come closer to the defended platform the J/S (ratio between the received jamming power and the radar echo) decreases.
Burn-Through Range (BTR) is defined as the range at which the enemy's sensors overcomes the jamming effect enough to be operative.
A very short distance prevents the enemy weapon system under jamming to have enough time to fire or the enemy missile under jamming to have enough time to re-acquire the target (BTR is also known as Self-Screening-Range, SSR).
Most used ECM techniques in Self-Protection task:
ECM against Tracking Conical Scan:

Amplitude Modulations, Inverse Gain.

ECM against Mono-pulse and Range Tracking:

Seduction: RGPO/I, Multiple RGPO/I, Multiple False Targets.

Masking: CW Barrage and Spot Noise, Barrage Noise Cover Pulse and Spot Noise Cover Pulse, Gated Spot Noise, Dual mode.

ECM against Mono-pulse and Doppler Tracking:

ECM against Tracking Mono-pulse (angle deception):

Expandable Decoy, Towed decoy, Terrain Bounce, Cross-Pol, Cross-Eye.