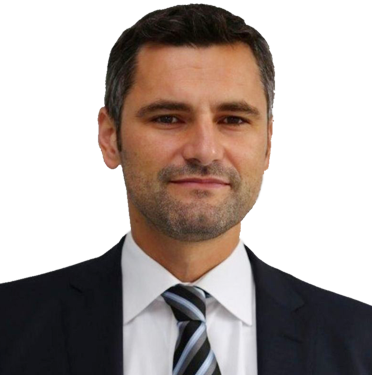 Marcello Mariucci
Contributor
Biography
Dr. Marcello Mariucci is the Managing Director of Elettronica GmbH located in Meckenheim (Bonn) and member of the General Management of Elettronica Group.

Elettronica GmbH provides solutions for the test and validation of EW sensors (Electronic Warfare) as well as system integration services for EW/EO/IR/Radar/Acoustic sensors in protected vehicles and maritime shelters.

He previously held the position of Managing Director of a medium-sized company in the metal industry and, prior to that, he was Management Consultant at Capgemini.
Dr. Mariucci studied Computer Science and Economics at the Technical University of Munich and gained his PhD at the University of Stuttgart at the Chair of Parallel and Distributed Systems. He was a Young Graduate at the European Space Agency (ESA) and is author of scientific publications.

Dr. Mariucci participated at the InfoDVag 2018 of the German army, Saaleck-Kaserne in Hammelburg. He is a member of the AOC German Chapter, FkH, IDLw, DWT and BDSV. He is member of the Advisory Board of the German-Italian Business Association Mercurio and of the Employers' Association Bonn Rhein-Sieg-Kreis.
No entries found for Marcello Mariucci