Communication Electronic Support Measures (CESM)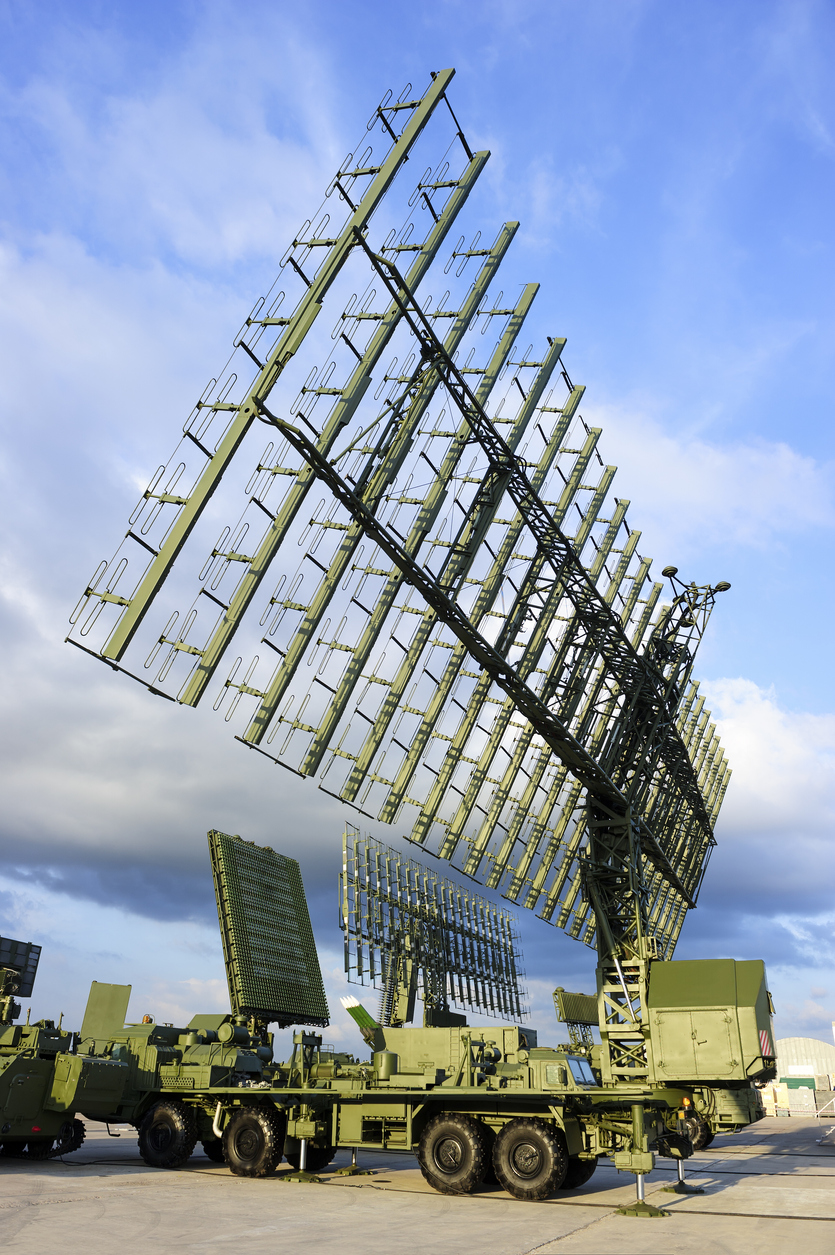 Following the need to collect and manage the heterogeneous information, the intelligence, has been turning the play more and more from the COMINT position to the tactical, or CESM position, than from behind the enemy line to a tactical COMINT.
In the tactical scenarios where the involved forces need to perform the data and process-centric work, the soldiers have been claiming more and more the autonomy, as this is a capability necessary in order to manage this more and more Cyber-oriented capability.
This enhancement of the tactical capabilities able to keep the connection with the strategic asset has put the play at its new far border, integrating the Cyber capability down to the Combat Vehicle requiring it being a Sensors Carrier, then vehicle based or down to squad-based man-packs C-ESM, overall performing Tactical COMINT [1].
The Direction Finding (DF) is just one of the information the soldiers' need, as in tactical operations, each information concerning the radio communication activities provides the cue could aim the military forces at the closest awareness of the enemy's targets.
Then, the real-time signal analysis and its tracking along the mission is at the stake.
Hence, the spectrum analysis and the Automatic Modulation Classification (AMC) have just two functions already included in the modern C-ESM products.
The Intelligence featured by the data analysis aims also to detect the contemporary RF activity both of narrow and wideband communications, sometime near located, meaning the operation of a wide deployment of military units in the envisaged area.
The capability to detect and recognize specific tactical data links also allow the insight of possible involved service groups, among them either the enemy's EW information or radar tracks, then the information about alarming troops movements [2].
The above features state the continuous evolution of the CESM performing COMINT-like functions, as the soldiers need the same capabilities in tactical operations.
This functions integration is supported by the HW/SW technologies allowing performing intensive digital processing necessary to implement Artificial-Intelligence (AI) [3] based algorithms.