Stand-In Jammer Task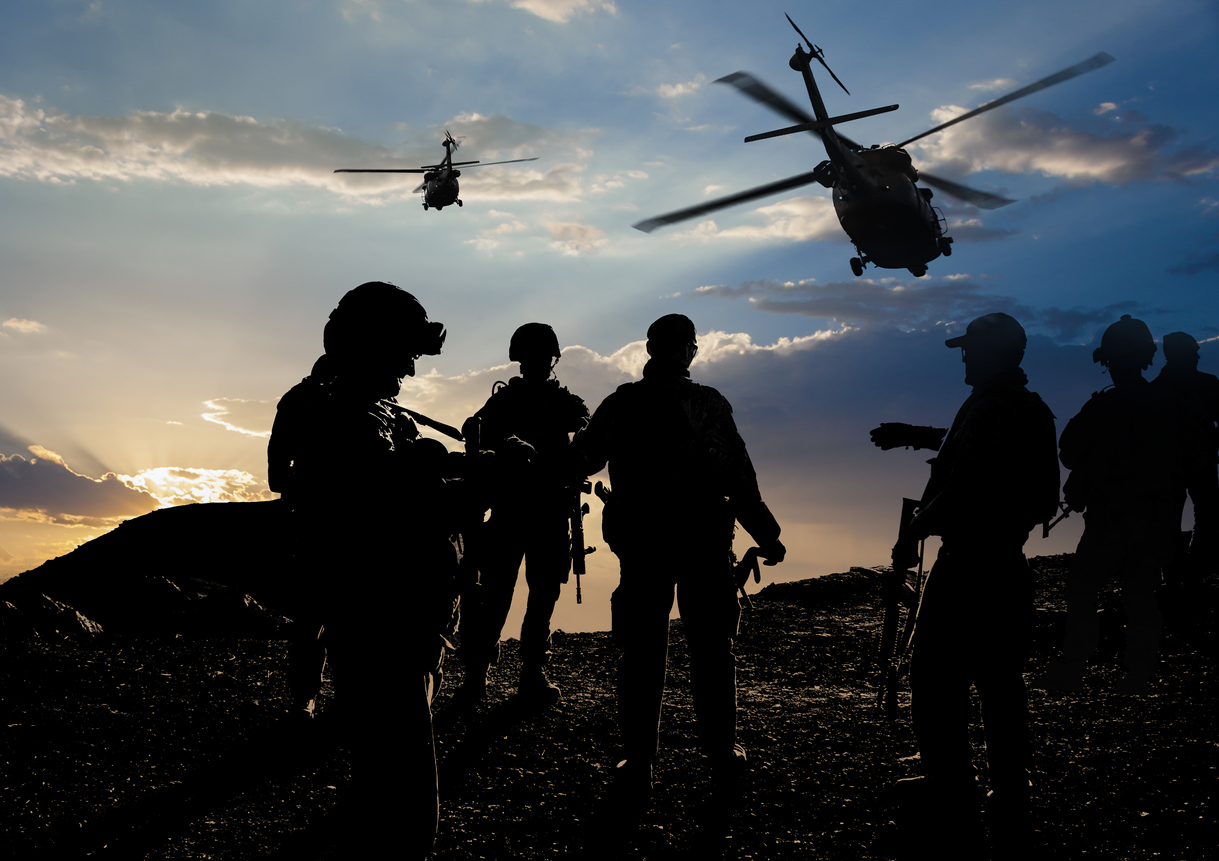 Stand-in task is performed when the platform carrying the jammer gets closer to the enemy radar with respect to the defended platform. The Electronic Stand-in (or Stand-In Jammer  SIJ) is a mission that is performed by special task aircrafts (manned or unmanned) assigned to protect other aircrafts during their route both to and from a target area.
Stand-In missions are flown deeply inside the enemy territory (intruder missions) to target and engage enemy aircraft and air defence systems, with the purpose to reduce long-range radar coverage on friendly intruders, and consequently delay their engagement, allowing the intruder group to enter in the enemy area (Figure 1).
The targets of the SIJ are the defence radars that are trying to detect our friendly forces like Early Warning Radars, Airborne Early Warning Radars, Target Acquisition Radars, and Airborne Intercept Radars when working in search mode.
Stand-In Jammer A/C are normally unmanned aircraft equipped with EW payload that generates Electro Magnetic energy to saturate enemy radar receivers (Target Acquisition Radars, Target Trackers and Fire Control Radars) and blind them to the exact whereabouts of the strikers (Figure 2).
UCAV's (Unmanned Combat Aerial vehicles) and drones fit in this mission, considered too risky for manned aircraft.
In the framework of the "Layered" approach in which any asset of AEA is part a chain of synchronized applications, each taking the action progressively closer to the target, the main role of SIJ is to enhance SOJ operation in defeating modern Integrated Air Defence System (IADS).
SOJ will manage the Early Warning radars and the long-range phase of Target Acquisition radars while SIJ will take care of Target Trackers (TTs) and Fire Control Radars (FCRs).
This novel application is boosted by a very efficient interoperability & coordination process supported by a dedicated cross-Platform EW integration layer that coordinates all the EW activities that require synchronization among the EW assets installed in the different Cooperative EW platforms .This creates a System-of-Systems (SoS), whose operational role is to manage the diversity of the modern threats with appropriate and tailored reactions to increase survivability of friendly aircraft by cooperatively jamming all the threats in support of the mission.