Offensive Electronic Attack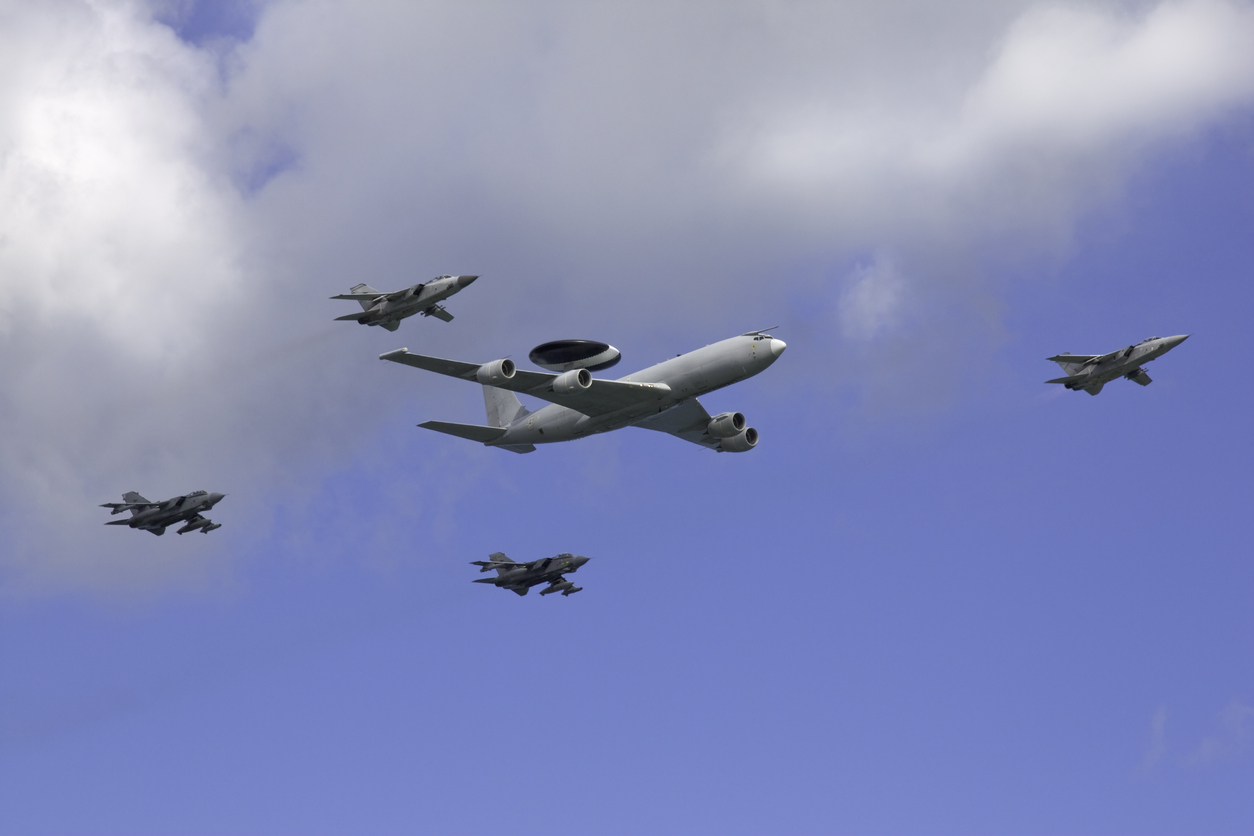 Offensive Jamming can be reactive or preventive.
This mission is performed by attacking the sensors of the Ground Based Air Defence (GBAD) and of the Air Defence airborne platforms that use the electromagnetic spectrum.
Task of Offensive EA is to countering highly mobile, coordinated and networked defence systems, therefore it requires the capability to effectively manage the electromagnetic spectrum for both radar and communication waveforms, denying the enemy not only the opportunity of detecting and tracking targets, but also the resources to engage them in a coordinated air defence action.
This can be achieved with an accurate and up-to-date awareness of enemy assets characteristics and their deployment, i.e. by means of an Electronic Order of Battle (EOB) provided and updated by a tactical SIGINT suite, continuously interoperating with the Offensive EA system.
Offensive EA is a mutual protection activity with the purpose to reduce long-range radar coverage on friendly intruders, and consequently delay their engagement, allowing the attack package to enter in the enemy area.
It includes:
• Escort Task (Escort Jamming, EJ) that is performed by airborne platforms provided with Escort Jamming capability.
The Escort Jammer (EJ) is a Jamming System installed on board an airborne platform (manned or unmanned) or in an external POD.
The EJ platform flies together the defended intruder package.
• Stand-Off Task (Stand-Off Jamming, SOJ) that is performed by an airborne platform flying at a safe distance from enemy assets (high RF transmitted power, low mobility).
• Stand-In Task (Stand-In Jamming, SIJ) that is performed flying deeply inside the enemy territory (intruder missions) to target and engage enemy aircraft and air defence systems (low RF transmitted power, high mobility, low Radar cross section, preferably unmanned platforms networked with the protected platforms).