Counter Radio Controlled Improvised Explosive Device (C-RCIED)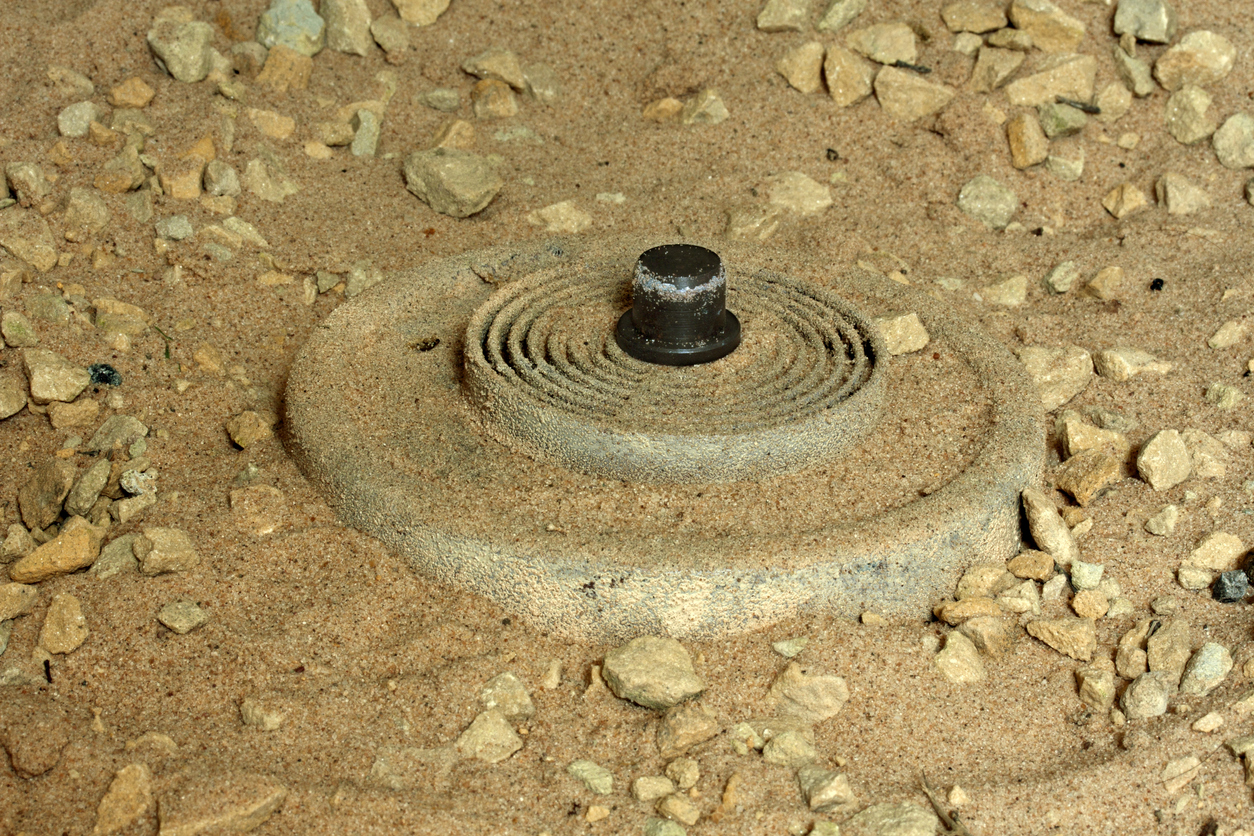 The Counter-IED will include a complete EW suite able to defeat Radio Controlled IED (C-RCIED) that are active in the frequency spectrum that goes from 20 MHz to 3000 (desirable up to 6000) MHz.
It will cover the entire spectrum of operations including convoy protection, stepped operations as a consequence of military activity such as dismounted patrol and EOD, and areal protection of fixed sites (such as barracks, checkpoints, airports, …).
C-RCIED provides a degree of assured protection in a virtual 'bubble' surrounding the valuable assets to protect.
TTPs will define the proper composition of patrols/vehicle packets and their spacing to ensure appropriate levels of assured protection for movement in conjunction with C-RCIED capabilities and related levels of performances.
Training and ability with C-RCIED systems and the associated TTPs is required across the users without requiring the deployment of ECM expertise with each movement.
Electronic Warfare offers to the field commander a number of functions that can contribute to reducing the enemy combat capability by use of IED as a weapon, and enable to retain the combat initiative and information superiority on the field.
The Counter Radio-Controlled IED jamming suite, referred to as C-RCIED, consists in a stand-alone ESM\ECM system featuring advanced techniques and waveforms to counteract the RC-IED threats.
This system hardware and software architecture allow a very fast response to the detected radio signal as well as a very high Effective Radiated Power (ERP) thanks to an optimized set of antennas that cover the all radio spectrum of interest with the production of smart and very effective jamming techniques, which enhance the jamming performances.