Self-Protection task (maritime)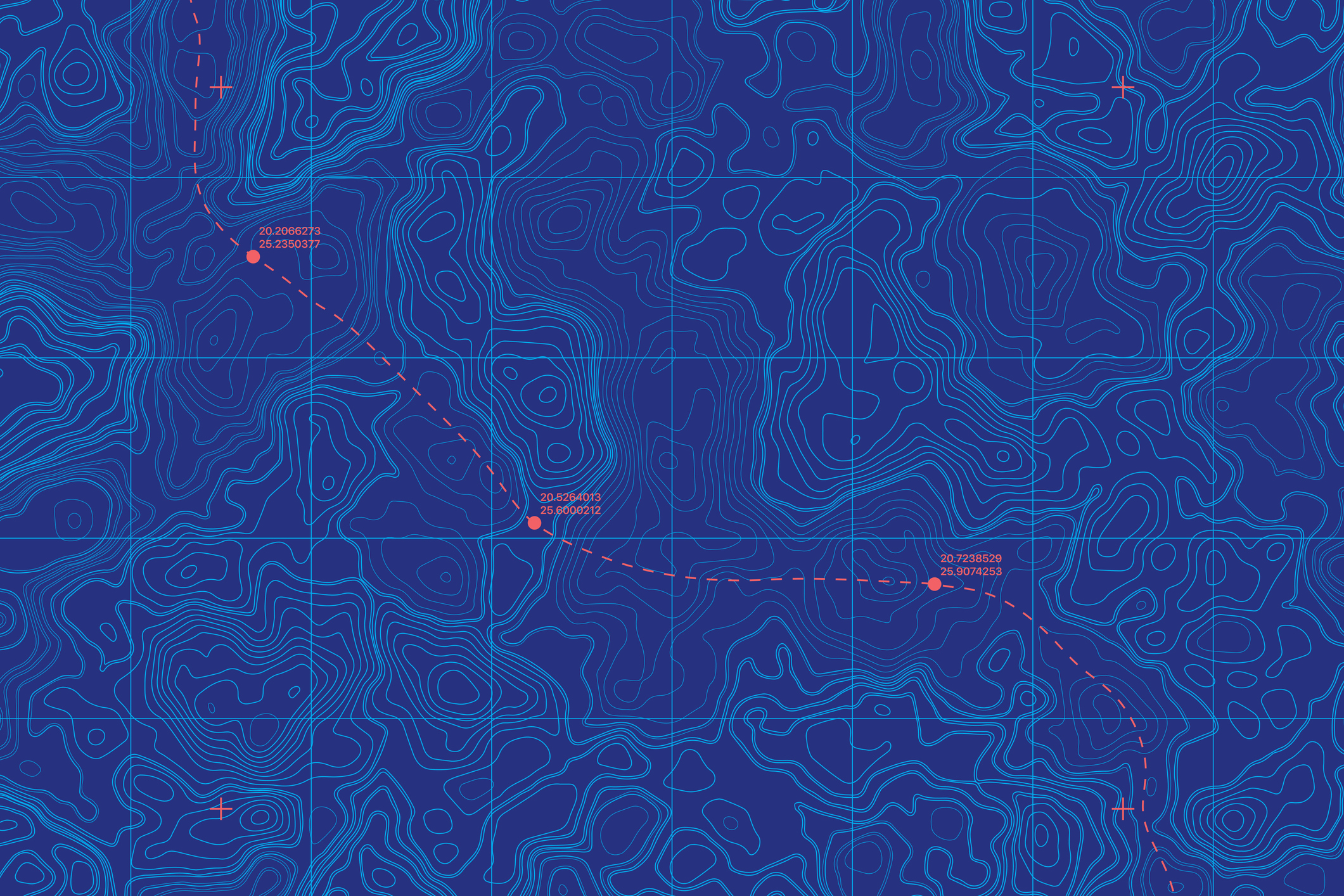 In maritime environment, platforms are employed in a wide spectrum of operational roles, from traditional blue water to operations in littoral region, facing against neutral electromagnetic sources by coastal environment and performing difficult tasks in a crowded environment.
The platform is not a single asset anymore, but is required to be interoperable in a network centric capability. This opens a great variety of applications if we think to architectures of distributed sensors and shooters, taking advantage of a dedicated communication layer. The integration of unmanned platforms, both aerial and surface or underwater, opens to the possibilities offered by the Manned-Unmanned Teaming capability.
On the other side, requirements in terms of human involvement are changing towards a reduction of crew and, consequently, an increase in automation and remote control.
EW and SIGINT are required to participate both to tactical and strategic situation, cross-integrated through network centric architectures, responding to conventional and unconventional threats, in symmetric and asymmetric scenarios.
Whatever the mission, maritime assets are high value assets by nature and need to be defended and protected.
Provision of defence to platform operating in maritime environment involves multiple skills and capabilities that are often required to be executed within a relatively compressed timescales during period of high threat alert, where personnel and system performance factors will have a significant influence on outcomes. Coordination of these skills and capabilities, along with insight into the threat, are essential components of success, which can only be realized through comprehensive analysis, modelling, simulation and training to develop robust tactics, techniques and procedures (TTPs) for the efficient proactive and reactive use of integrated hard-kill and soft-kill effectors.
Soft-kill has a key place. It seeks to bring all these factors together in a measured and coherent manner to break the weapon kill chain (Find, Fix, Target, Track, Engage and Assess processes, F2T2EA) in one or more stages.
The combined and coordinated use of on-board and off-board (passive and active) countermeasures is emerging as the route to achieve this goal:
On-board active measures and countermeasures are dedicated to the weapon system as a whole and are devoted to (a) strategical and tactical surveillance, across the entire spectrum of the weapon system (b) negate the access to the spectrum (c) degrade the use of the spectrum (c) delay the firing and/or delay the acquisition of the vessel and/or the coordination of multiple weapon systems (d) force the designation of the terminal threat towards a false target

Off-board and On-board Coordinated countermeasure perform seduction and angular deception towards the terminal threat
Self-Protection must not be confused with Electronic Protection.
Both Defensive Electronic Attack and Electronic Protection protect personnel, facilities, capabilities, and equipment.
However, Electronic Protection protects Electro Magnetic Spectrum (EMS) based assets from the effects of Electronic Attack, while Defensive Electronic Attack primarily protects operational platforms against lethal attacks.
Self-protection is then part of Defensive Electronic Attack.
Self-Protection Task exploits protection of the platform "against lethal attacks by denying enemy use of the electromagnetic spectrum to guide or trigger weapons".
Electronic countermeasures are used effectively to protect platforms such as aircraft and naval vessels.
Self-Protection Task is performed by the Self-Protection Suite (SPS) that is installed in the platform to be defended.

Based on the above considerations, a list of key features and capabilities of SPS are required to ensure the survivability of the platform against the current and future threats:
Enhanced detection/discrimination/identification and tracking capability of the terminal threat, whatever the phase (acquisition, lock-on) and for every guidance strategy (sea-skimming, waving, diving) is a must-have: this implies wide angular coverage (azimuth, elevation) and accurate angle estimation, resistance to multipath, resilience in dense electromagnetic environment, especially for some portion of the band (i.e. X-band) and possible growth capability to mmW band

Detection/discrimination/identification capability of the weapon system, including recognition of the status of the kill-chain is an operational advantage: this implies the coverage of the C-D bands as a minimum option

On board active countermeasures to face simultaneous terminal threats (at least two per launch) in terms of acquisition/tracking/deception is a must-have, every time the vessel is employed in Crisis or Military Operation other than War: this implies multiple-beam capability of the CM system, reaction time of the entire EWS of the order of the guidance loop of the threat, high capability to engage the threat in a dense electromagnetic environment

Combined and coordinated use of on-board and off-board countermeasures, enhancing the capabilities of the EW Management System (EWC2)

Next options include: extension of the on-board countermeasures capability to cover the operational bandwidth of the weapon system and/or countermeasure tactics in mmW

Combined and coordinated use of soft kill and hard kill, implementing a more strict integration at the level of the Combat Management System, is also expected to be required in the next future