Defensive Electronic Attack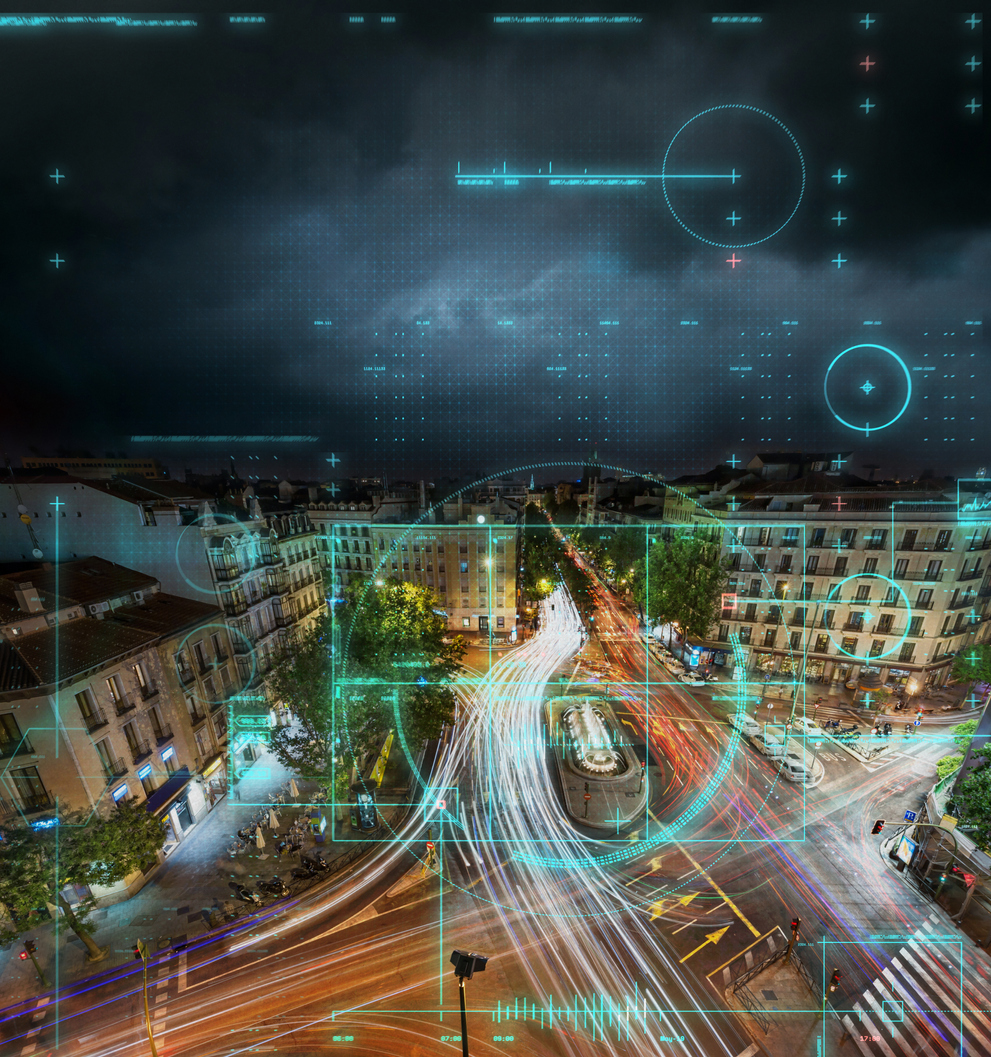 Defensive Electronic Attack is performed by the Self-Protection Suite (SPS) that is installed in the platform to be defended.
Defensive Electronic Attack is reactive, acting in a multi-spectral domain including the Radio Frequency (RF) and the Electro-Optic (EO) domains.
This mission is performed in order to generate Electro-Magnetic signals aimed at inducing wrong measurements (angle, distance) or to denying the target detection and tracking to a victim radar or missile seeker up to the minimum distance possible (burn-through range).
The burn-through range can be defined as the range at which the enemy's sensors overcome the jamming effect, if this distance is very short the enemy weapon system under jamming will not have enough time to fire, or the enemy missile under jamming will not have enough time to re-acquire the target.
Defensive Electronic Attack is performed by delivering Electronic Counter Measures (ECM) both in the RF field (RECM and CHAFF) and in the EO/IR one (DIRCM and FLARES) that are used effectively to protect platforms such as aircraft and naval vessels.
ECM actuators can work in different ways, for example creating electronically false targets in order to confuse the enemy sensors, or hiding the platform to be protected by means of blinding the enemy sensors with electronic noise-like signals.
A Set of Integrated Sensors, composed of Radar Warning Receiver (RWR), EO Warning Receiver (EOWR), and Laser Warner Receiver (LWR), cues the countermeasures, providing the Warning function, the Identification function, and the Designation function.
Countermeasures must have a very deep level of integration in the Self Protection Suite in order to assure the faster reaction possible.
A dedicated EW layer of integration coordinated by an EW Command & Control (EWC2) will control and manage all onboard sensors and countermeasures.