Noise Jamming (Radar)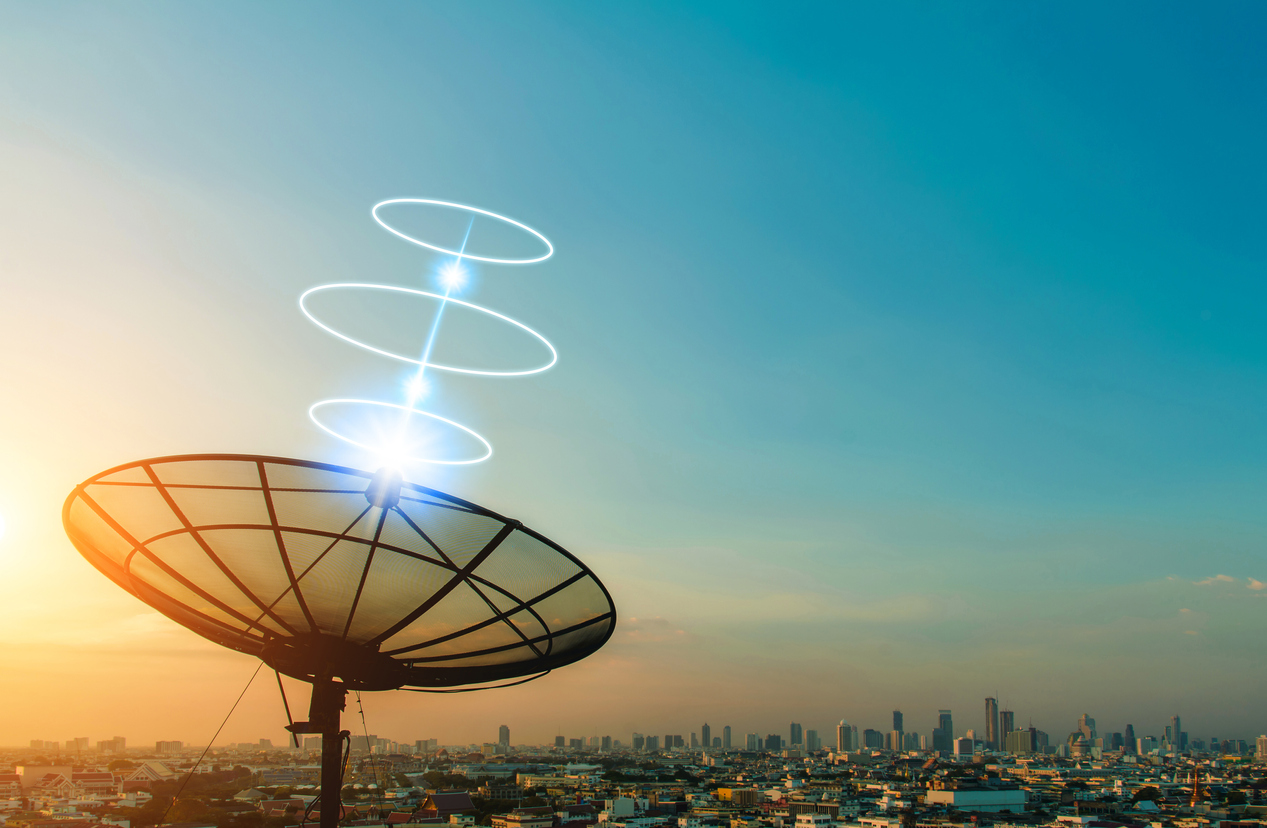 The jamming waveform is created by a random electronic noise that modulates the carrier in order to appear at the Radar receiver as background noise to masking the desired radar echo.
The jamming waveforms can be matched to the radar BW (Spot Noise) or can have a very wide bandwidth (Barrage Noise, often applied to counter frequency agile radars).
An additional sweeping modulation (with triangular, sawtooth, Gaussian law) in the frequency domain can be superimposed.
The waveforms can be CW (Continuous Wave) or pulsed (noise cover pulse).
Noise Jamming can be used both defensively (Self-protection) and offensively (Stand-Off, Stand-In, Escort operations) to deny targeting information to an enemy.

Jamming is performed by a jammer equipment part of a Self-Protection Suite (Defensive Electronic Attack) or part of an Escort/Stand-off/Stand-in Suite (Offensive Electronic Attack).
Jamming is a non-coherent technique.
After the designation received by an external RWR (part of the same Suite) that analyzes the victim radar signal for key parameters, the jammer performs the following actions:
Generates the ECM signal internally by an independent oscillator such as a VCO (Voltage Controlled Oscillator) or by a DRFM (Digital radio Frequency memory), to optimally counter the victim radar.

Elaborates the generated carrier with superimposition of modulation (frequency, phase, amplitude, time etc…).
Any applied modulation is specified through historic knowledge of victim radar parameters and some types of modulations (such as Doppler techniques) are not effective because the receiver typically cannot measure the radar RF to the required accuracy level.

Retransmits the manipulated signal towards the victim radar
The jamming action consists in the transmission of an "electronic noise" that is a random fluctuation or variation of an electromagnetic signal inducing in the radar receiver an effect similar to thermal noise (Figure 3).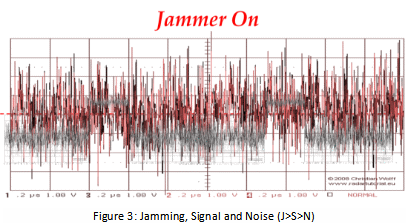 The jammer transmitted noise, with the correct level of JSR (Jammer to Signal Ratio), is able to increasing the noise level in the radar receiver worsening the SNR (Signal to Noise Ratio) and impeding the correct detection of the echo signal.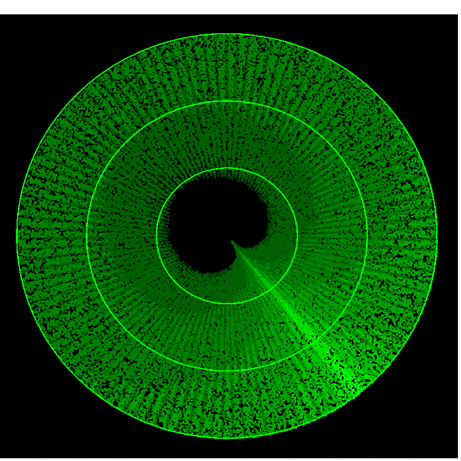 Main jamming techniques are:
Barrage Noise

Spot Noise

Swept CW

Repeater Noise

Cover Pulse

Figure 4: Noise jamming effect in a radar PPI

High Power Pulse