Radar Electronic Attack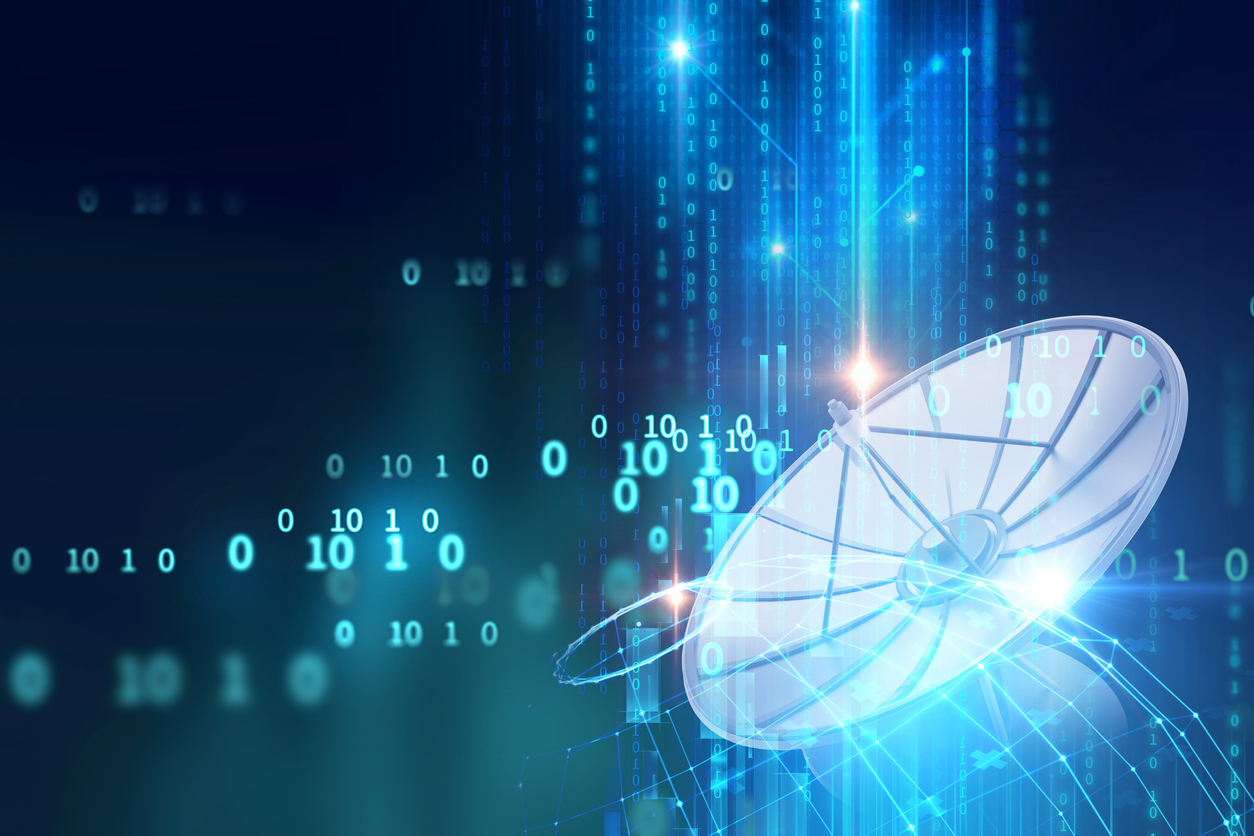 The task of Radar Electronic Attack is to contribute to Platform Immunity (or Platform Survivability) by decreasing or canceling Platform Susceptibility to ensure the full mission capability in the battlefield for the entire duration of the engagement.
This task is accomplished by giving to the platform the capability to interfere with the kill chain of the opponent weapon system according to the following steps:
Not to be seen: ability not to be detected by the opponent weapon system.

Not to be tracked: ability not to be classified, identified, tracked by the opponent weapon system.

Not to be engaged: ability not to be detected, discriminated, tracked by the launched weapon (terminal threat).

Not to be hit:

the ability to escape from the terminal weapon avoiding being hit (combination of range/velocity/angle deception and platform manoeuvres).

Not to be damaged: this is not included in EA task.
Following this approach the mission of EA can be seen as a whole with a combination of both Offensive and Defensive EA whose global task can be divided in two phases:
Phase 1 (performed by Offensive EA and representing steps a and b above):

to break the kill chain and/or to confuse the correct flow of information to delay or to prevent the adversary decision-making process across the kill chain t

o imp

ede the final engagement done by the terminal threat (endgame).
Target of this phase are Early Warning (search and detection) and Target Acquisition (TA) radars that are tackled with:
Noise jamming to prevent detection, to disturb acquisition and tracking;

Multiple false targets to confuse deny or delay radar acquisition.
Noise and multiple false target are the basic jamming techniques against Search and Acquisition radars to avoid the detection of the platform and the "targeting", which is its designation to the weapon system target-tracker (TT).
Phase 2 (performed by Defensive EA and representing steps c and d above):

to deny the target detection and tracking to a victim radar or missile seeker (terminal threats) up to the minimum distance possible (burn-through range).


Target of this phase are Target Trackers (TT), Fire Control Radars (FCR) and missile seekers that are tackled with Range/Velocity/Angle Gate Pull-Off to seduce/deceive range, Doppler and angle tracking with the cooperation of platform manoeuvers.